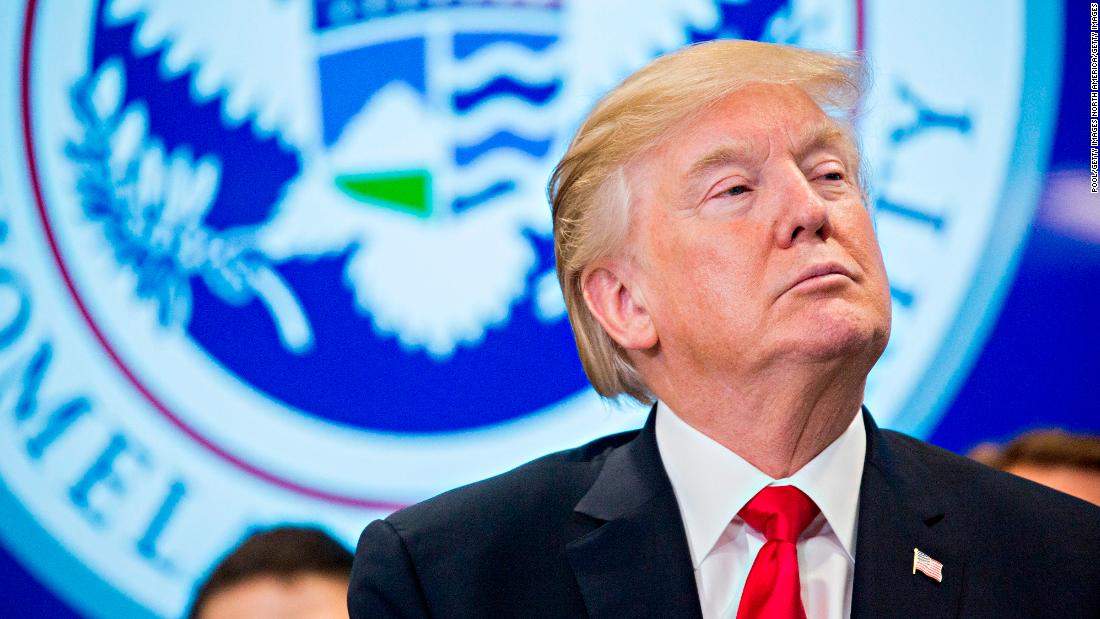 ( CNN) President Donald Trump wasn't — and, apparently, still isn't — happy that Democrats in Congress didn't stand to praise him in his Nation of the Union address last week.
"They were like demise and un-American. Un-American. Someone said, 'treasonous.' I intend, Yeah, I guess why not? Can we call that treason? Why not? I mean they certainly didn't seem to love our country that much."
So, here "weve been". Again.
Trump tells Pentagon to plan a military parade
What British sports look like to non-British people.
Back to Top
Forgot your password?
Enter your account data and we will send you a link to reset your password.
Your password reset link appears to be invalid or expired.